Ingredients:
1 cup of heavy whipping cream
3 tablespoons of unsweetened cocoa powder
4 tablespoons of powdered sugar (adjust based on your sweetness preference)
1 teaspoon of pure vanilla extract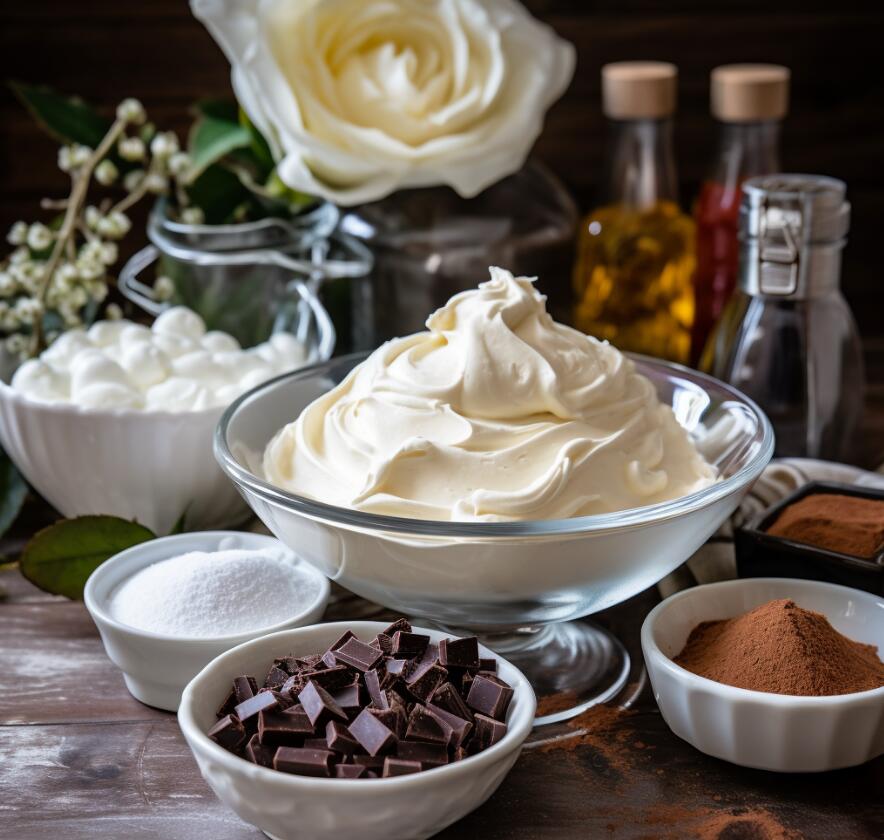 Instructions:
Preparation:
Ensure all your ingredients are cold. This helps in achieving the best texture.
Mix Ingredients:
In a mixing bowl, combine the heavy whipping cream, sifted cocoa powder, powdered sugar, and vanilla extract. Stir until well combined.
Filling the Dispenser:
Pour the mixture into your whipped cream dispenser. Ensure you don't overfill; leave some space for the nitrous oxide to expand.
Charging the Dispenser:
Insert a nitrous oxide charger into the dispenser. Shake the dispenser vigorously for about 10-15 seconds.
Serving:
Dispense the chocolate whipped cream onto your desserts. The whipped cream will come out light, fluffy, and with a beautiful texture.
Storage:
If you have leftovers, you can store the dispenser in the refrigerator. Use within a couple of days for the best quality.
Conclusion:
Using a whipped cream dispenser from Starwhip not only makes the process more efficient but also ensures a consistently perfect texture every time. Whether you're hosting a party or having a quiet dessert night at home, this tool is a game-changer for dessert enthusiasts!