Introduction
Are you looking to add a burst of zest and freshness to your culinary creations? Look no further than the Lemon Air recipe, a delightful concoction that pairs perfectly with a variety of dishes. In this blog post, we will guide you through the simple steps to create this light and airy lemon-infused foam using your Starwhip whipped cream dispenser. Let's dive in!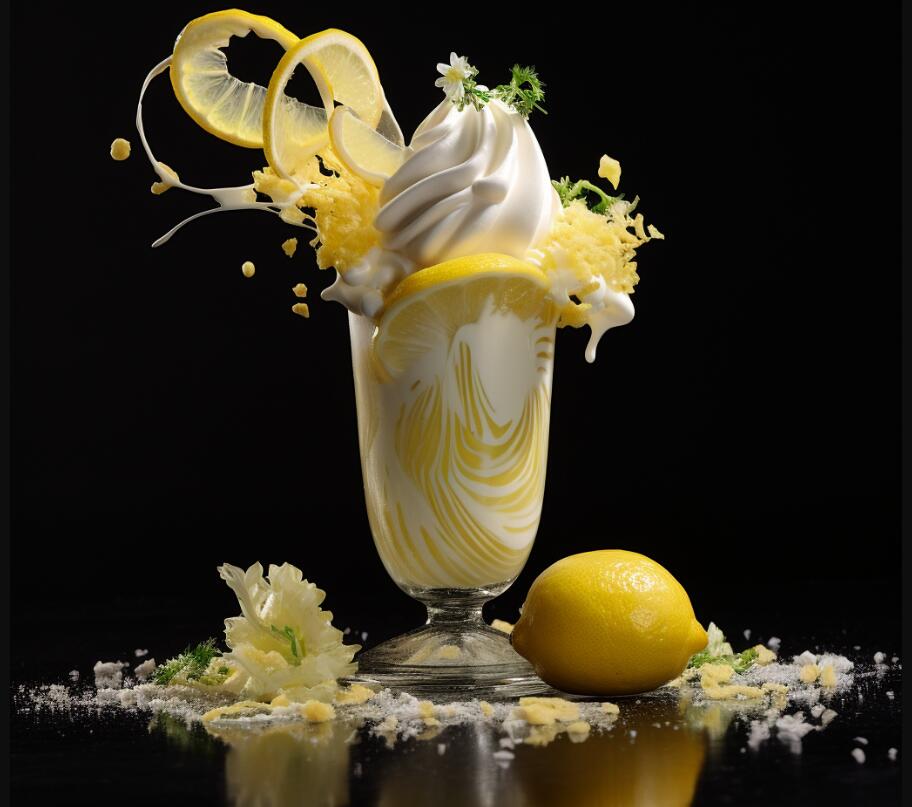 Ingredients
To get started, you'll need the following ingredients:
Fresh lemons (for zest and juice)
Water
Sugar
Soy lecithin (a natural emulsifier)
Equipment
Step-by-Step Guide
Extract Lemon Juice and Zest: Begin by zesting the lemons and extracting the juice. You'll need about 100ml of lemon juice and the zest of one lemon.
Prepare the Syrup: In a saucepan, combine the lemon juice, zest, water, and sugar. Heat the mixture until the sugar dissolves completely.
Add Soy Lecithin: Once the syrup is ready, remove it from the heat and add the soy lecithin. Use a hand blender to mix it until it becomes frothy.
Transfer to the Dispenser: Pour the mixture into your Starwhip whipped cream dispenser.
Charge the Dispenser: Insert a Starwhip cream charger into the dispenser and shake it well to combine everything.
Create the Lemon Air: Hold the dispenser upside down and dispense the lemon air onto your desired dishes. It pairs wonderfully with desserts, cocktails, or even as a garnish on salads.
Tips and Tricks
Ensure that the mixture is at room temperature before transferring it to the dispenser.
Experiment with the amount of sugar based on your preference for sweetness.
The lemon air can be stored in the dispenser in the refrigerator for up to a week.
Conclusion
The Lemon Air recipe is a fantastic way to add a touch of sophistication and flavor to your dishes. With the Starwhip whipped cream dispenser, creating this delightful foam is a breeze. We hope you enjoy experimenting with this recipe and adding a burst of lemony freshness to your culinary creations.
Visit Starwhip to explore more innovative recipes and products that can elevate your culinary skills to the next level.